The Clarity, Strategy, & Tools You Need to Take Back Control of Your Career
Whether you've been laid off or furloughed, determining the next chapter can feel daunting during these uncertain times. The good news: With a thorough assessment of where you stand and where you want to go (as well as a job search strategy and tools to match it) you can gain some control of your career in the months to come. This program will help you get there!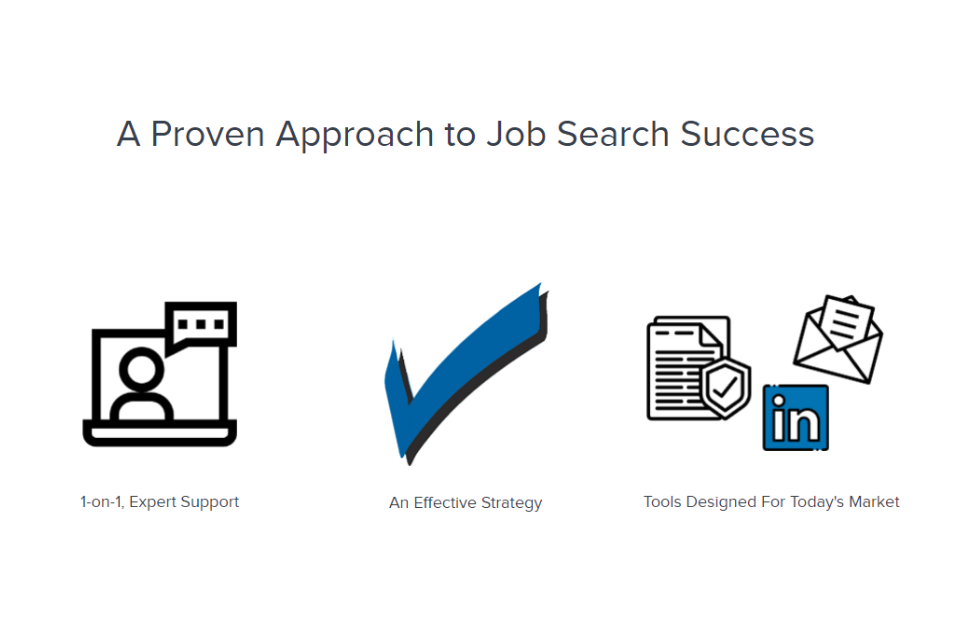 HERE'S WHAT'S INCLUDED
The Winslow Personality Profile: Gain a better understanding of who you are and what motivates you. Identify your strengths, as well as areas of concern that might be holding you back. By learning about yourself through your 40-page report, you can catapult your efforts on the journey to your dream career!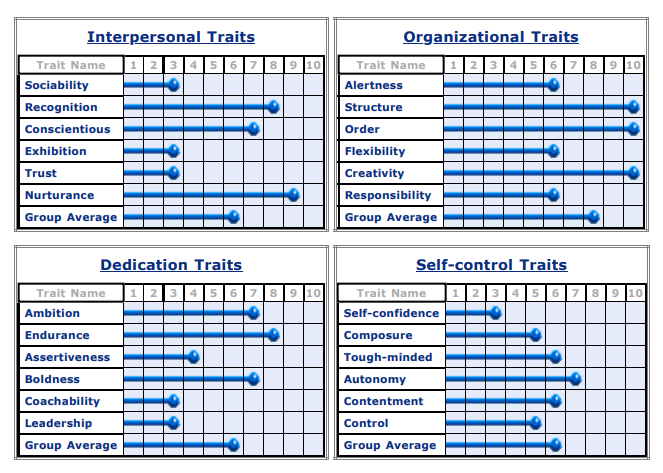 1-ON-1 CAREER COACHING

You will receive two (2) 60-minute sessions of dedicated career coaching. During your time together, you and your personal Sound Advice career coach will discuss any questions you have related to your Winslow Report, job search process, issues you are facing, professional goals, course content, and general career pathway building. You can also practice mock interview situations and receive feedback on your professional presence and performance.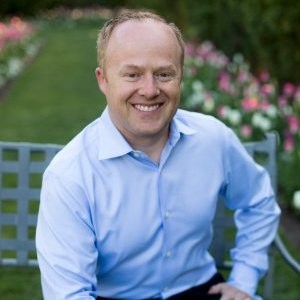 "My approach to job searching changed, plain and simple. I was equipped with amazing information from the course content, energized from my work with my coach, and impressed with the level of commitment the entire team put into supporting me. I didn't just buy a resume. I partnered with a team who truly cared about helping me get where I'm trying to go."
- Chris C., VP of Business Operations located in Denver, CO
DEVELOP THE JOB SEARCH TOOLS YOU NEED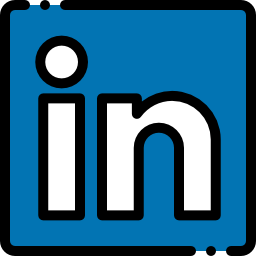 Master Resume: We will revise your current resume so that it gets past Applicant Tracking Systems (ATS), is approved by the recruiter or screener, and piques the interest of the hiring manager. Our resume re-work includes the correct formatting, organizing, and highlighting of your skills and experience. Your improved resume is accompanied by job summaries that contain all the tasks, duties, technical skills and more that are associated with the positions you have held. These summaries are crucial in developing your resume, as they contain the terminology necessary to get your resume past the screening of the ATS.
Job-specific Resume: Once a finalized copy has been created and returned for your approval, a tailored resume is then possible. You will find the perfect job posting for you, clone your master resume and delete content you feel isn't a fit. From there, our staff will finish condensing, editing, formatting and perfecting the content of your tailored resume. They will also include any feedback, suggestions, or ideas to help customize it toward your desired position.
Custom Cover Letter: After completing a custom cover letter based on the resume module, we will perform an in-depth copy edit to ensure that it is cohesive, grammatically correct, and includes all information a potential employer will look for.
Thank You Letter Template: We will provide you will a Thank You Letter template to use after interviewing.
LinkedIn Profile Update: With a finalized master resume, our staff will re-purpose its content and polish it within your LinkedIn profile. We will fill out all areas of your experience, education and skills, as well as complete your summary, update your background photo, thus providing you with a new, sharper web presence. With our profile update, you really will stand out from the crowd!
LIFETIME ACCESS TO OUR ECOURSES
With this package, you will receive lifetime access to our entire "How to Find Your Dream Career" and 'How to Ace the Interview'e-courses, which have helped hundreds of professionals win the job search game and find the position of their dreams.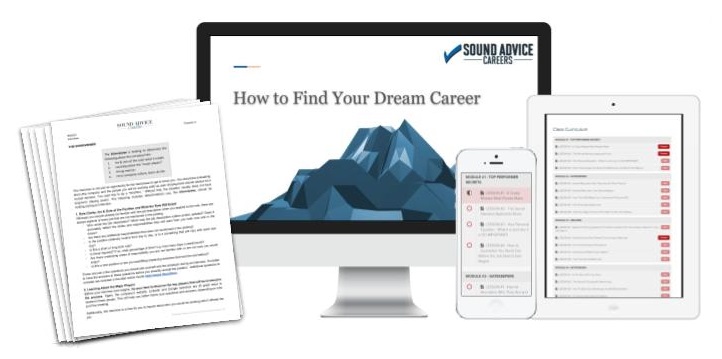 How to Find Your Dream Career: This web series includes 5 hours of invaluable information, from being a stand out applicant, to a stellar networker, a fantastic resume builder, or a LinkedIn guru who knows how to capitalize on the platform in all ways related to the job search. It includes 20 videos and numerous action sheets to help you build and develop an amazing professional prowess!
How to Ace the Interview: This e-course provides a deep understanding of the process and will help you prepare for the most important step in the job-hunt journey: the interview. Other topics include appropriate ways to follow-up, what to consider before accepting a job offer, and how to negotiate salary. These lessons will empower you with information and strategies that will give you a competitive advantage during the interview.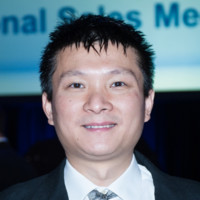 "My experience with Sound Advice helped my job search in two ways. First was the valuable information and tips from the courses that enhanced my understanding of the recruiting process, especially on proactively creating multiple contact points to the prospective companies. Second was an improved resume - which resulted in a noticeably higher response rate from companies that I had applied."
- Sean Y. Senior Director of Sales Operations located in Miami, FL
Frequently Asked Questions
How will I work with my coach?
Most of our clients work with their coach video chat. If you're in the Denver area we can coordinate in-person sessions in our Cherry Creek office.
How long can I access the course?
The course starts now and never ends! It is a completely self-paced online course - you decide when you start and when you finish. The best part is you have life-time access and all future updates to the content.
How long does the Winslow assessment take?
The assessment takes approximately 30 minutes. You'll be asked to answer to 130 multiple choice questions.
When will I receive my Master Resume and Job-Specific Resume?
The creation of your Master Resume takes 1-3 business days. You and your Resume Writer will spend up to 7 days* and 2 rounds of revisions to complete your Master Resume to your satisfaction. You will follow a similar timeline to performance tune your Job-Specific Resume with your Resume Writer.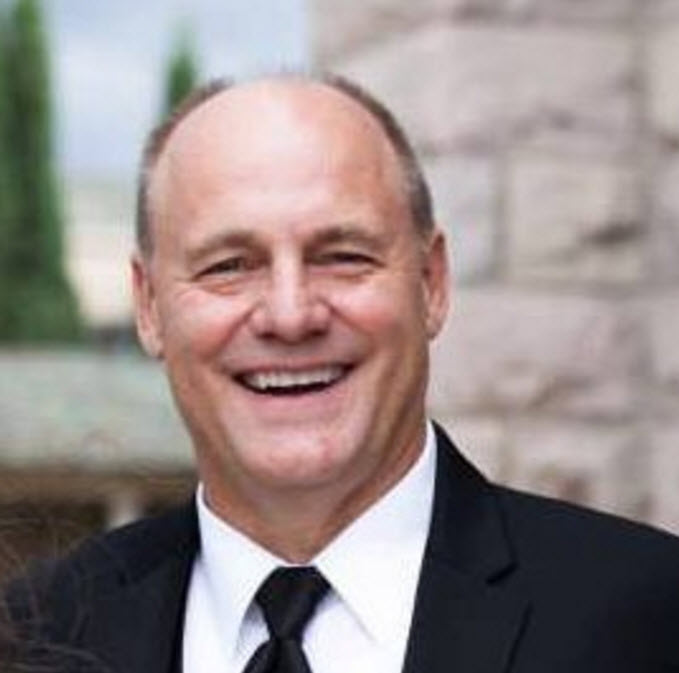 "I was reluctant to take a e-course at first! Now having gone through the course (which BTW was super easy) I would highly recommend working with Sound Advice – it will be the best investment you'll make in your career."
- Dave D., Denver, CO