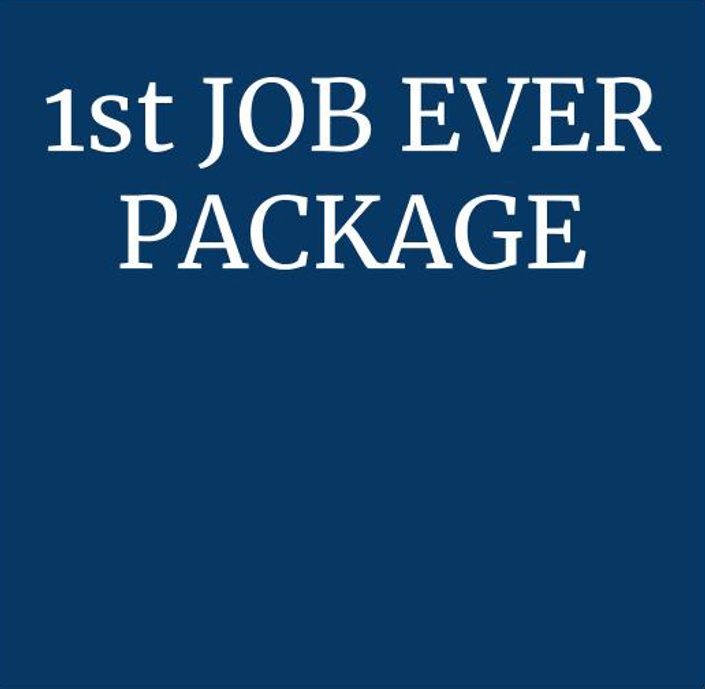 1ST JOB EVER
Land Your First Job with a Resume Overhaul,
Skill-Building & the One-on-One Support of a Career Counseling Expert
Purchase for $495
Winning the job hunt game requires the right tools AND an in-depth understanding of how to demonstrate your best during each step of the process. With our team of career experts and learning content, you can go from nerve-wracking to paycheck-cashing in no time!
HERE'S WHAT'S INCLUDED:
Master Resume: We will revise your current resume so that it gets past Applicant Tracking Systems (ATS), is approved by the recruiter or screener, and piques the interest of the hiring manager. Our resume re-work includes the correct formatting, organizing, and highlighting of your skills and experience. Your improved resume is accompanied by job summaries that contain all the tasks, duties, technical skills and more that are associated with the positions you have held. These summaries are crucial tools in developing your resume, as they contain the terminology necessary to get your resume past the screening of the ATS.
Cover Letter Template: We will provide you with a Cover Letter template you can use to craft your own for every position you apply for.

Thank You Letter Template: We will provide you with a Thank You Letter template to use after interviewing.
LinkedIn Self-Serve: We will provide you with a document containing step-by-step instructions on how to maximize your LinkedIn profile once your Master Resume is complete. These instructions will guide you in filling out all areas of your experience, education and skills, as well as completing your summary, adjusting your settings and a review of best practices.
'How to Find Your Dream Career' e-Course Lifetime Access: With this package, you will receive lifetime access to our entire "How to Find Your Dream Career" e-course, which has helped hundreds of professionals win the job search game and find the position of their dreams. This web series includes 5 hours of invaluable information, from being a stand out applicant, to a stellar networker, a fantastic resume builder, or a LinkedIn guru who knows how to capitalize on the platform in all ways related to the job search. It includes 20 videos and numerous action sheets to help you build and develop an amazing professional prowess!
'How to Ace the Interview' e-Course Lifetime Access: This e-course provides a deep understanding of the process and will help you prepare for the most important step in the job-hunt journey: the interview. An hour of valuable insight includes how to prepare and what to bring, as well as what sort of questions to expect and how to answer them. You will learn how to identify what kinds of questions should never be asked of you, as well as strategies in crafting responses to often difficult questions. Other topics include appropriate ways to follow-up, what to consider before accepting a job offer, and how to negotiate salary. These lessons will empower you with information and strategies that will give you a competitive advantage during the interview.
Career Coaching: You will receive two (2) 60-minute sessions of dedicated career coaching. During your time together, you and your personal Sound Advice career coach will discuss any questions you have related to your job search process, issues you are facing, professional goals, course content, and general career pathway building. You can also practice mock interview situations and receive feedback on your professional presence and performance.

"Jason's e-course titled "How to Find your Dream Career" is a must not only for future/recent college grads, but also those who are trying to looking for a change in their career. It really gives the job seeker insight to the market they won't find elsewhere. Jason's excellent advice will not only aid the job seeker in standing out among the other applicants but also help them determine what they really want with their career.

It was great taking Jason's e-course during my last semester in college as it helped me take a different approach to the job market, which, in turn, allowed me to find an excellent career that I thoroughly enjoy. If you are in the job market, I would highly recommend Jason as a career coach. Not only does he have the experience to back him, but Jason is a great leader who really desires to see his clients succeed." - Jason R.
Courses Included with Purchase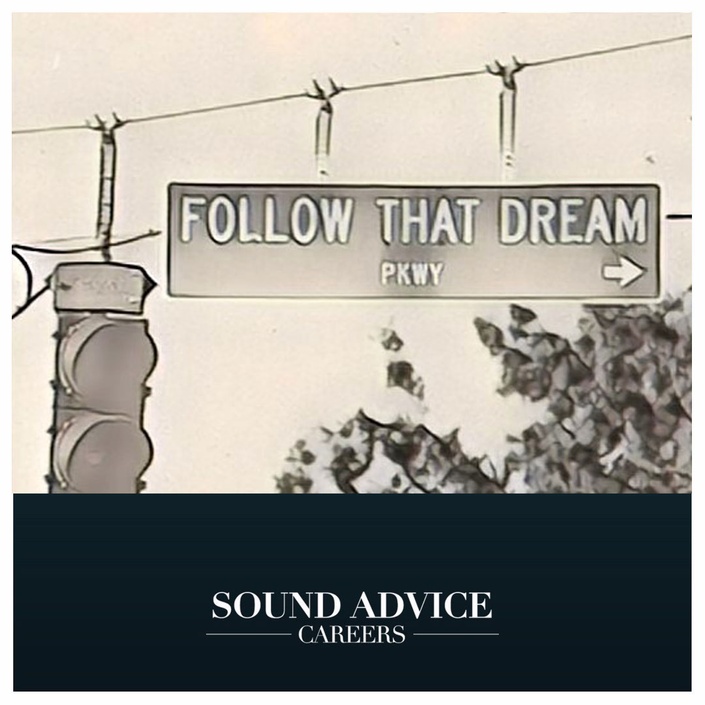 How to Find Your Dream Career
Everything You Need to Know
to Get a Job Worth Bragging About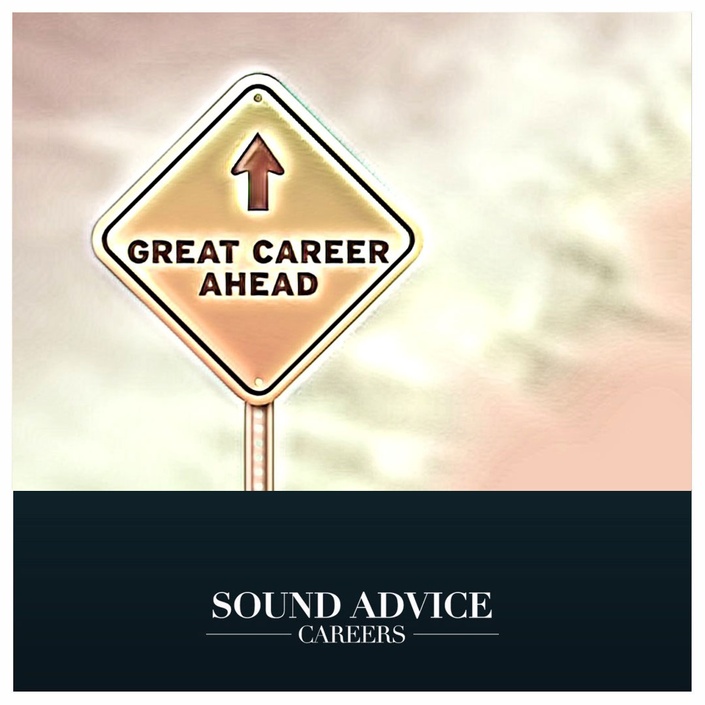 How to Ace the Interview
Everything You Need to Know
to Successfully Navigate
the Interview Process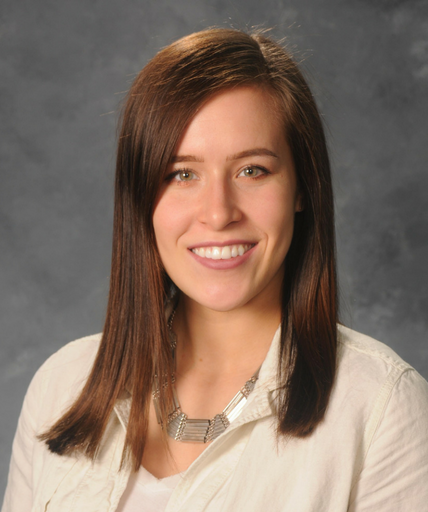 Original Price: $324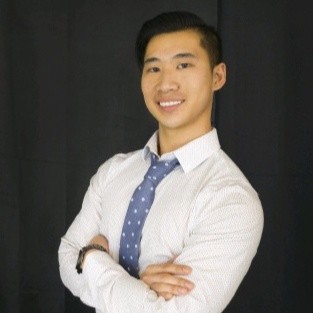 "Jason's e-course offers practical advice that helps you maintain focus and be deliberate on finding yourself, fulfillment, and the career you're looking for. Not only did this course help narrow down what you prioritize on important variables related to career fulfillment, but additionally shows you how to frame your mindset in approaching job searching.
In addition to the course, I elected to have Jason provide some additional help via email and phone. One notable thing out of many, Jason reached out over phone call the day of finding out I had an interview to offer more advice on how to prepare for the interview and what to do afterward. Overall, I have had a very positive experience with Jason and would HIGHLY recommend his e-course to anyone else that is having difficulty through their career journey." - Quan L.
Frequently Asked Questions
What exactly is a Master Resume?
It is a complete listing of everything you have ever done at every professional position you have held; it also includes the entire span of your education, volunteer, and other relevant experiences from earliest to most recent and is built upon your personal data dump. A Master Resume is a document that tailored resumes are created from and is considerably longer than your average resume.
When will I receive my Master Resume?
The creation of your Master Resume takes 1-3 business days. Once you make all of the necessary changes to your Master Resume and work with our team to finalize it, it is about 5 days total.
Why is my LinkedIn profile so important?
Recruiters are spending upwards of 70% of their time seeking qualified candidates via the LinkedIn platform. If your LinkedIn profile isn't up-to-date and sharp in appearance, it is going to be passed over, or potentially never found at all. A strong web presence is crucial to succeeding in today's job-search game.
How long do I have access to the course?
How does lifetime access sound? After enrolling, you have unlimited access to this course for as long as you like - across any and all devices you own.