Our Proven Process
Having worked with thousands of job seekers over the years, we have created a structure proven to be extremely effective regardless of industry or profession. Our team of experienced career consultants will do the heavy lifting for you, working with you 1-on-1 to apply best practices to career tools designed to help you achieve your goals.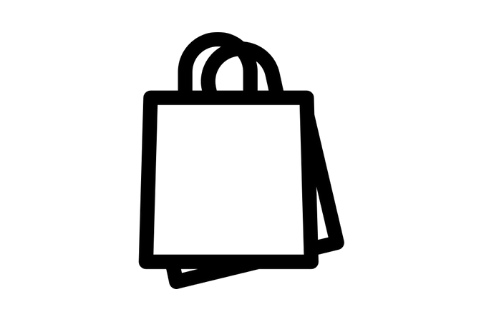 Step 1: Purchase
Upon purchasing the right package for you, you'll receive a welcome message from our team outlining how to get the best results from our time together.
If your purchase included one or both of our strategy courses, you'll receive instant 24/7 access to the content.
Remember: The concepts shared in our course content are just as essential to your success as a strong resume!
Step 2: Kick-Off Questionnaire
Tell us about your goals, job targets, and upcoming job search, as well as key details about your career story.
We ask thoughtful, focused questions to ensure we understand your vision for the next chapter of your professional career.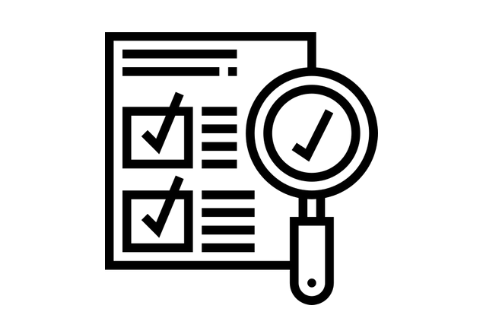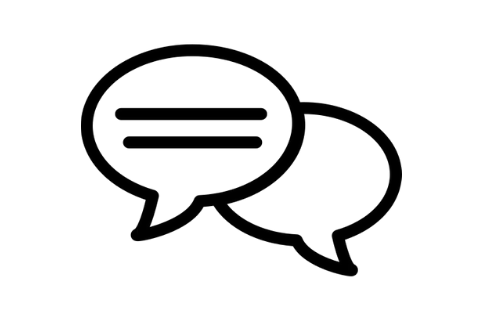 Step 3: Meet Your Resume Writer!
Leveraging the details you've shared on your questionnaire, we'll hand match you with the right expert from our team.
You'll work directly with your writer. Many job seekers choose to start the collaboration with a quick phone call!
Step 4: Master Resume Delivery
Your resume writer will deliver the first draft of your Master Resume for your review within 2 to 3-business days.
Your new Master Resume is a foundational document, serving as a data repository of everything you've done in your career.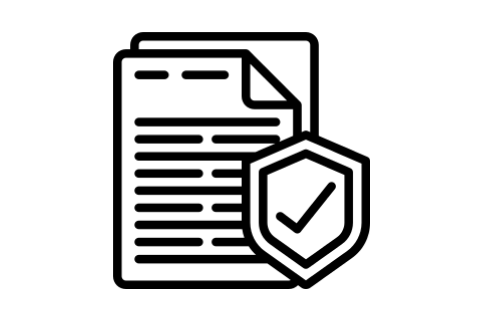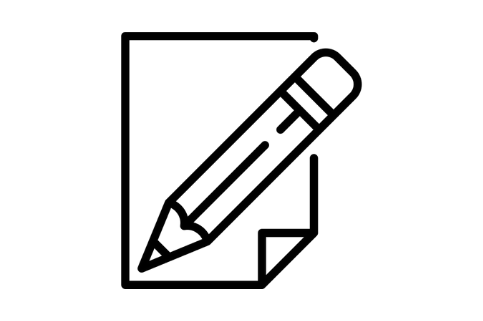 Step 5: Master Resume Revisions
Together, you and your resume writer will apply adjustments to your Master Resume draft in alignment with industry best practices.
This step in the process typically requires two rounds of revisions, performed over a 7-business day period.
Step 6: LinkedIn Profile Update
Once you approve your Master Resume, we'll perform a section-by-section revamp of your LinkedIn profile.
By populating it with content-rich, keyword-rich information, we'll ensure your profile ranks well within LinkedIn's search rankings, while also demonstrating your professional value.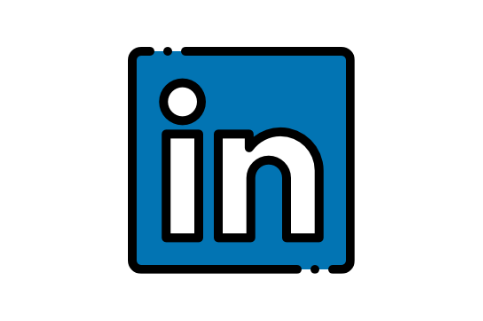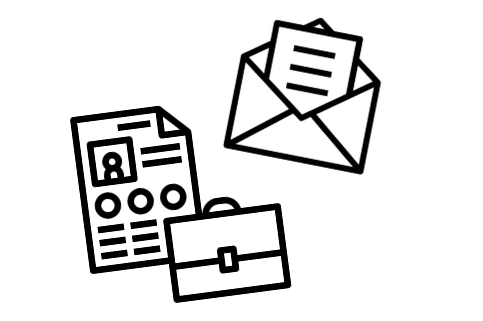 Step 7: Job-Specific Resume & Cover Letter
Your resume writer will deliver a first draft of your Job-Specific Resume and Cover Letter, tailored for a specific job opportunity.
* Cover letter is included with our Silver packages and above.
Step 8: Job-Specific Item Revisions
You and your resume writer will apply finishing touches and changes to your Job-Specific materials.
This step in the process typically requires two rounds of revisions, performed over a 5-7 business day period.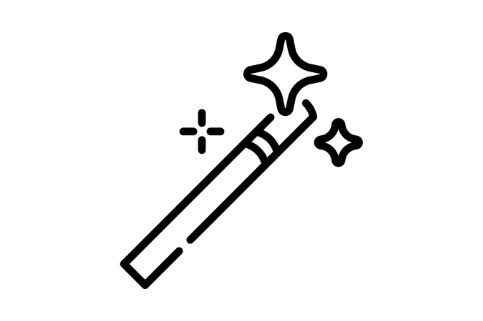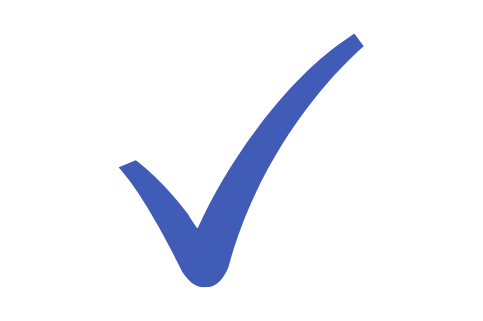 Step 9: Complete!
The average job seeker takes just 7 to 14-business days to complete this process. We provide a full 30-business day service window as part of your package. Options for additional time can be reviewed with our team!
You'll always have lifetime access to our course content, as well as preferred pricing on our services in the future as a member of the Sound Advice Community.
With our process and the support of our team, you can create the tools and build the strategy you need in order to land work you love and enjoy.