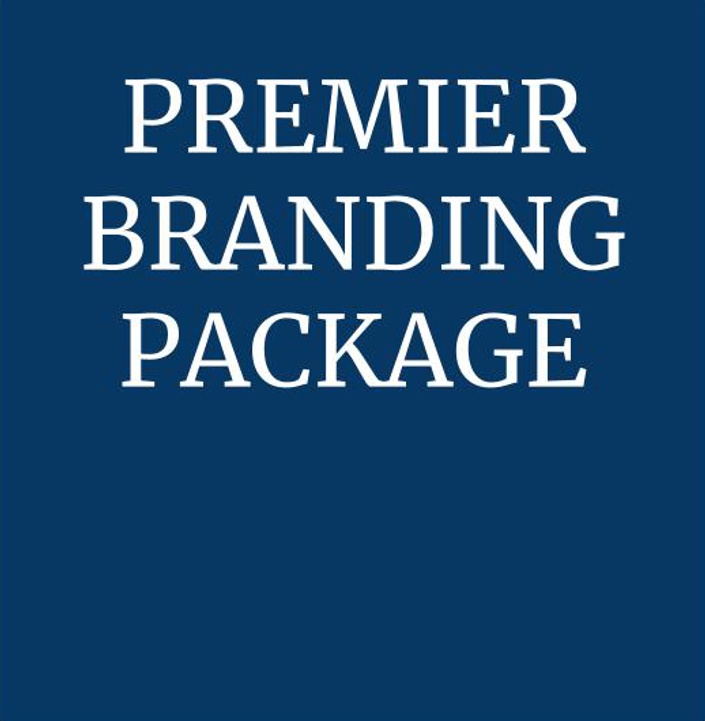 PREMIER BRANDING PACKAGE
Work With a Seasoned Expert
to Create Your Personal Brand Portfolio
Purchase for $1097
As an experienced professional or leader with a textured career story, building your brand requires more than sharp grammar and the right keywords; it demands an equally seasoned, specialized set of eyes. By working with one of our personal brand experts, you can create a portfolio of tools built for the level you play at and the most drastic of career changes.
Here's What's Included
Discovery Session: You'll meet with your Personal Brand expert for an 60-90 minutes by phone to dive deep into who you are, how you operate, and your unique value proposition. The session is designed to extract the details necessary to build distinct, high-impact storytelling into each tool in your brand portfolio.
Master Resume: We will revise your current resume so that it gets past Applicant Tracking Systems (ATS), is approved by the recruiter or screener, and piques the interest of the hiring manager. Our resume re-work includes the correct formatting, organizing, and highlighting of your skills and experience. Your improved resume is accompanied by job summaries that contain all the tasks, duties, technical skills and more that are associated with the positions you have held. These summaries are crucial tools in developing your resume, as they contain the terminology necessary to get your resume past the screening of the ATS.
Networking Resume: As a savvy professional, you'll leverage your network in combination with other strategies in order to land your next role—your new networking resume will help to support these conversations. Your branding expert will help you condense the breadth of your experience into a sleek one-page document that not only explains where you've been, but also provides readers a direct view of where you'd like to head next.
Job-specific Resume: Once a finalized copy has been created and returned for your approval, a tailored resume is then possible. You will find the perfect job posting for you, clone your master resume and delete content you feel isn't a fit. From there, our staff will finish condensing, editing, formatting and perfecting the content of your tailored resume. They will also include any feedback, suggestions, or ideas to help customize it toward your desired position.
Custom Cover Letter: After completing a custom cover letter based on the resume module, we will perform an in-depth copy edit to ensure that it is cohesive, grammatically correct, and includes all the information a potential employer will look for.
Professional Bio: Capture your value proposition, strengths, and professional philosophies with an expertly-written 650-850 word bio. Whether it's to accompany your New Employee announcement upon hire, or in relation to your next speaking engagement, your professional bio will tell your career story in a way that connects and compels.
LinkedIn Profile Update:
With a finalized master resume, our staff will re-purpose its content and polish it within your LinkedIn profile. We will fill out all areas of your experience, education and skills, as well as complete your summary, update your background photo, thus providing you with a new, sharper web presence. With our profile update, you really will stand out from the crowd!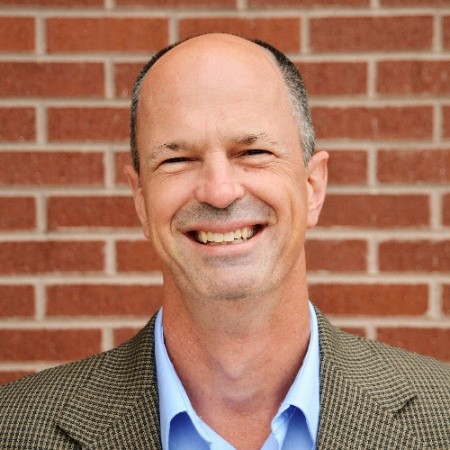 "During our conversation, I learned what a master resume was and how it would be a better fit for my ongoing job search needs versus a classic tailored/one off job specific resume. Jason explained to me that while the Master Resume would require more of an investment of time on my part, I knew Jason had my best interests at heart when he explained the process and assured me that working with both him and his colleague would really benefit me in the job search game. He was absolutely correct!
Jason is super knowledgeable with resumes and how to play the game of finding a job. He and I really connected and I knew I had made a good choice for my resume & LinkedIn needs. Thanks for the insight, Jason — your Master Resume process has both helped me now and set me up for success in the long-term!" - Tony V.
Frequently Asked Questions
What exactly is a Master Resume?
It is a complete listing of everything you have ever done at every professional position you have held; it also includes the entire span of your education, volunteer, and other relevant experiences from earliest to most recent and is built upon your personal data dump. A Master Resume is a document that tailored resumes are created from and is considerably longer than your average resume.
How is a Master Resume different from a tailored resume?
Your Master Resume is your career document and a tailored resume is your job document. A Master Resume is a summary of everything you have ever done as a professional and the other is a specific listing of your most relevant tasks, accomplishments, education, and experience based on a specific job posting.
Why is my LinkedIn profile so important?
Recruiters are spending upwards of 70% of their time seeking qualified candidates via the LinkedIn platform. If your LinkedIn profile isn't up-to-date and sharp in appearance, it is going to be passed over, or potentially never found at all. A strong web presence is crucial to succeeding in today's job-search game.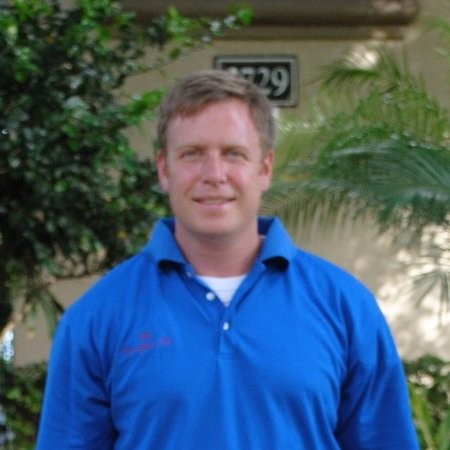 "I initially engaged with Jason on the phone, and he was fantastic; we instantly built a connection and I knew I was in good hands with him. Jason is a knowledgeable, confident speaker with a lot of great insight on how a professional can best present themselves during their job search. Unlike other writers, Jason didn't just reword one of my old resume's. He actually took time with me and asked some good, challenging questions to make sure he knew what direction I wanted to go with my career. It was because of Jason and his colleague that I built a winning resume and landed my dream job the day after it was finished. Jason has the right connections, knowledge, and information to help anyone succeed in their field. Thank you Jason!" - Will K.