Gain a better understanding of who you are and what motivates you. Identify your strengths, as well as areas of concern that might be holding you back. By learning about yourself through the Winslow Dynamics Profile you can catapult your efforts on the journey to your dream career!
HERE'S WHAT'S INCLUDED:
The Assessment
The Winslow Personality Profile measures 24 traits on a decile scale, and is divided into four distinct trait groups: Interpersonal, Organizational, Dedication, and Self-Control.
Personality Trait Descriptions: The score you receive for each of the 24 Winslow Traits is described as it applies specifically to you. These messages present a comprehensive and objective description of your personality, behavior and attitudes to enable you to better understand yourself.
Influential Traits: More detailed information is provided on your personality assets and areas of concern. These are the traits that will have the most profound influence in your career and personal life. By knowing which of your traits will serve as assets and which could prevent you from achieving your potential, you will be more successful in your career and more content in your personal life.
Personal Development:
Suggestions are presented that enable you to capitalize on your assets and to control or modify your areas of concern. This information puts your newfound insight to work immediately. You learn how to make the most out of your future with initial, continuing, and future development.
The Assessment and 1-hr Deep Dive
After completing your assessment, you can review your results with a certified Winslow Consultant. During your hour together, you can explore your profile and summary to achieve a deeper understanding your summary. Valuable insights will include identifying and learning how to strengthen your weak points, which will empower and provide you with a competitive advantage in your professional endeavors!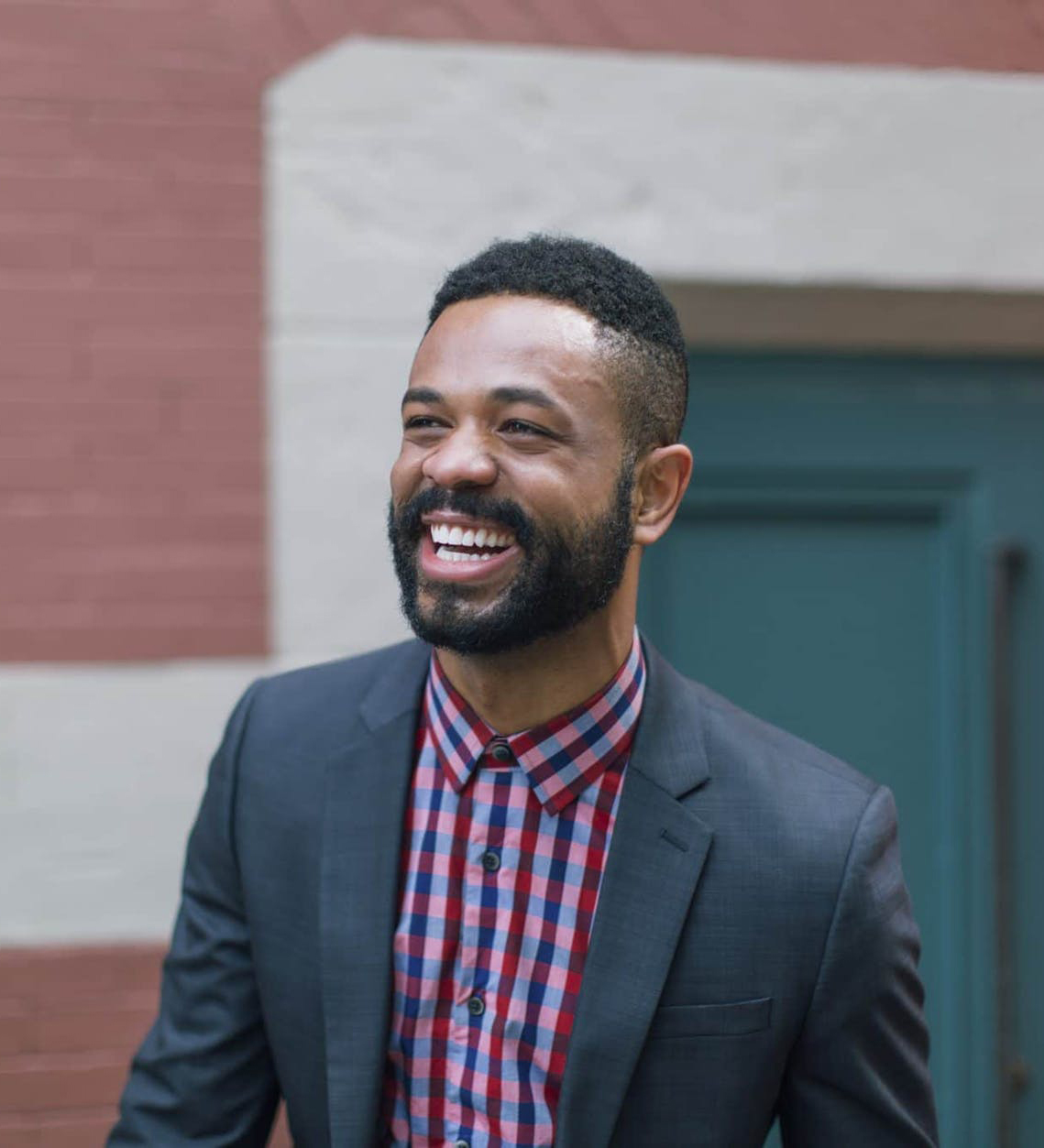 "The Winslow Programme helped me recognize opportunities for improvement and guided me through the stages of personal change and development. I have grown as a result of the Winslow Assessment Profile and the coaching sessions. That growth is reflected in my personal and work relationships, (so my friends and colleagues tell me). I feel a sense of achievement as I reflect on the progress I have made." - Rodney D.
Frequently Asked Questions
How long does the assessment take?
The assessment takes approximately 30 minutes. You'll be asked to answer to 130 multiple choice questions.
Should I prepare for the assessment?
There is no need to prepare for the Winslow Dynamics Profile assessment. Simply show up as yourself and answer the questions honestly!
How quickly will I receive my results?
You'll receive your results by email within 24-48 hours.
What happens after I get my results?
You can implement the insights you gain from the Winslow Dynamics Profile on your own, or create a plan of action with one of our certified, experienced coaches.
How do employers use the profile?
Research proves when a person fails in their career, in more than 90% of those instances the failure is directly attributed to some aspect of human behavior. Many employers use the Winslow Dynamics Profile as a form of pre-employment testing to ensure they hire the very best applicants. The profile is also used as part of Employee Development Programs to help organizations manage and develop existing staff.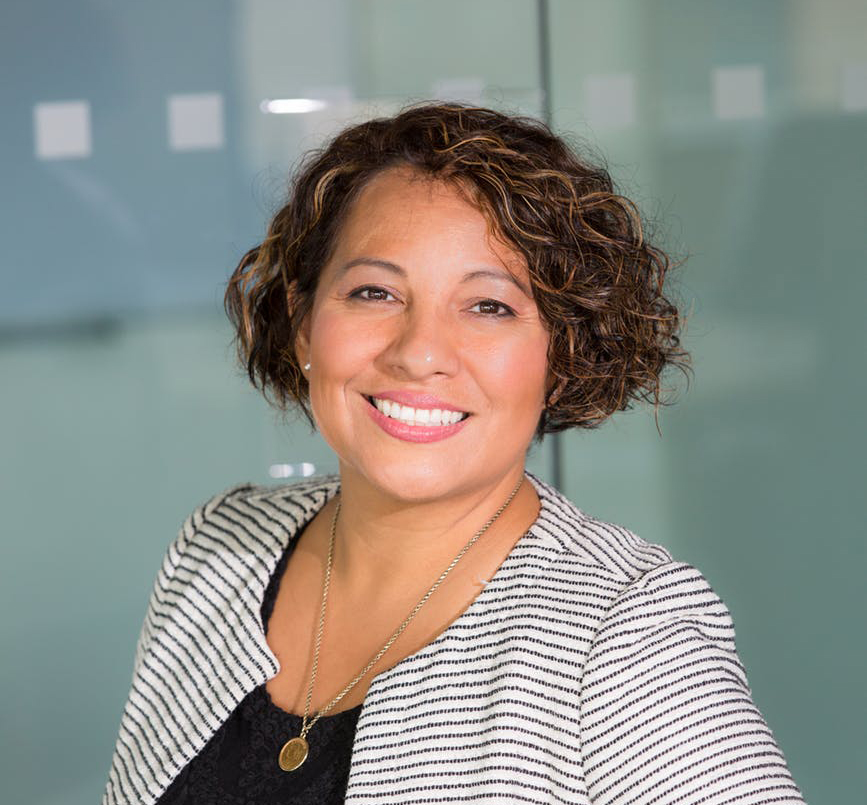 "WOW!! You nailed me...my strengths...my weaknesses (ok "Challenges")...my need to be part of a team...all my sensitivities and my insecurities...wow!! I mean WOW!! Thank you so much...much of this I have learned, unfortunately the hard way. Your ability to point out the positive and the alerts on how to keep things in control is very helpful and I will use as my coach moving forward in all my endeavors. I will keep this document close and review often to keep myself in check."- M.C.