When you leverage S.M.A.R.T. Goals, you can:
Make steady, manageable progress in your career using S.M.A.R.T. goals.
In times of change, it can be difficult to feel as though you're taking strategic, meaningful steps toward what you desire.
That's why we put together a guide to help you plan, manage, and achieve your goals. Be prepared to ask yourself lots of questions! This will easy-to-use action guide will ensure you can fine-tune your strategy and ensure your goals are truly attainable — saving you time and making your efforts that much more impactful!
Subject Matter Experts on Recruiting & Hiring To:
ASA (American Staffing Association)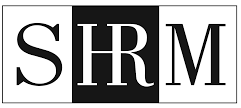 SHRM (Society for Human Resource Management)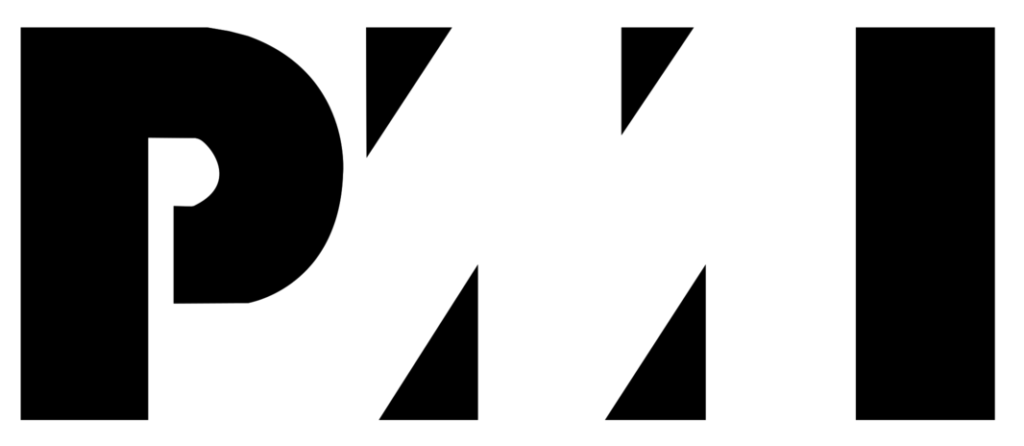 PMI (Project Management Institute)

About Sound Advice Careers
The average job opening attracts 250 resumes - but only 2% of applicants are called for an interview.
Sound Advice Careers can provide tools, strategy, and clarity to ensure you are on the right path to achieving your professional career goals. Whether you are currently employed craving a change, bouncing back from a layoff, or simply looking to advance with  your current employer, our team can help you land your next role in the age of artificial intelligence, bots, and applicant tracking systems.
Learn more at www.soundadvicecareers.com