Subject Matter Experts on Recruiting & Hiring To:
ASA (American Staffing Association)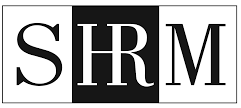 SHRM (Society for Human Resource Management)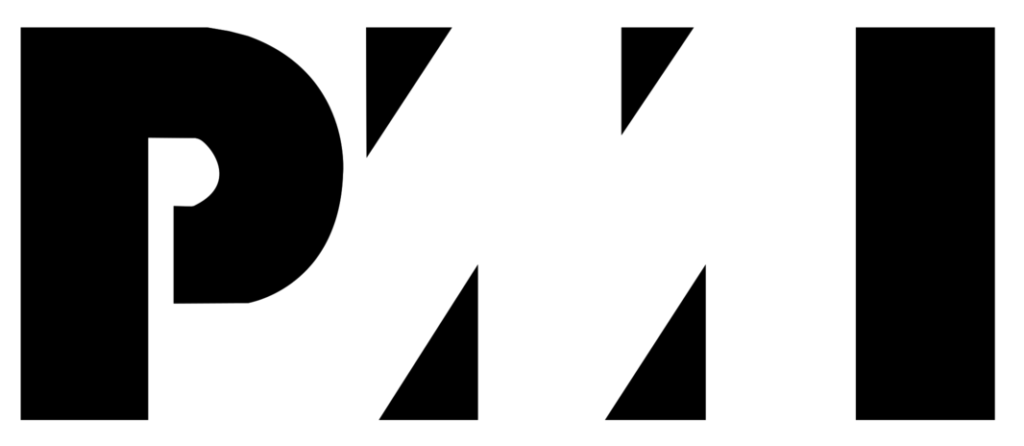 PMI (Project Management Institute)

Jason M. Hill
For over 20 years, Jason M. Hill has been helping people find and secure their dream job. After years of working in the staffing industry, Hill pursued his vision of helping empower the job seeker by founding Sound Advice Consulting Services in 2006. Teaching others the tricks and tools of the trade to get ahead in their job search to secure the career they want, Jason has worked with thousands of contract and full-time professionals, placing them in positions ranging from entry-level to executive management. Hill holds a BA in Political Science from University of Massachusetts, Amherst, and an MBA from the Zicklin School of Management at Baruch College. He is a Certified Project Management Professional and Certified Scrum Master, and is an active member of both.
Dr. Ali Hill
Dr. Ali Hill applies over 20 years of experience in both the nonprofit and corporate sectors to support job seekers as they navigate career changes. Her research background enhances her ability to listen carefully, ask good questions, and come up with outcomes from which job seekers can measure what personal and professional success look like to them. Dr. Ali graduated from Tufts University with a BA in Spanish and Women's Studies. She holds a master's degree in Public Administration from Columbia University's School of International and Public Affairs, with a concentration in Non-Profit Business Management. She earned a PhD in Sociology from The Graduate Center, City University of New York (CUNY).
Jill Wilk
Executive Coach | Certified Master Coach
Jill Wilk's expertise provides the tools to concentrate on professional growth, job advancement, or career transition to professionals at every level. She applies continuous learning, industry knowledge, and extensive education to our clients to achieve their visions. Jill's credentials include: Certified Master Coach (Center for Coaching Certification) & International Coaching Federation member; Master of Science in Human Resources Management & Organizational Behavior (Golden Gate University); Bachelor of Arts in Speech Communication & Theatre (University of Washington).
Learn More About How We Help Job Seekers Like You!