We all have great career aspirations, but sometimes we lack the expertise or job search knowledge to make it happen. If you are just beginning the journey of finding your dream career or simply looking for a new position, Sound Advice can provide the resume writing and coaching expertise to ensure you are on the right path to achieving your professional career goals.
THE ICEBERG ILLUSION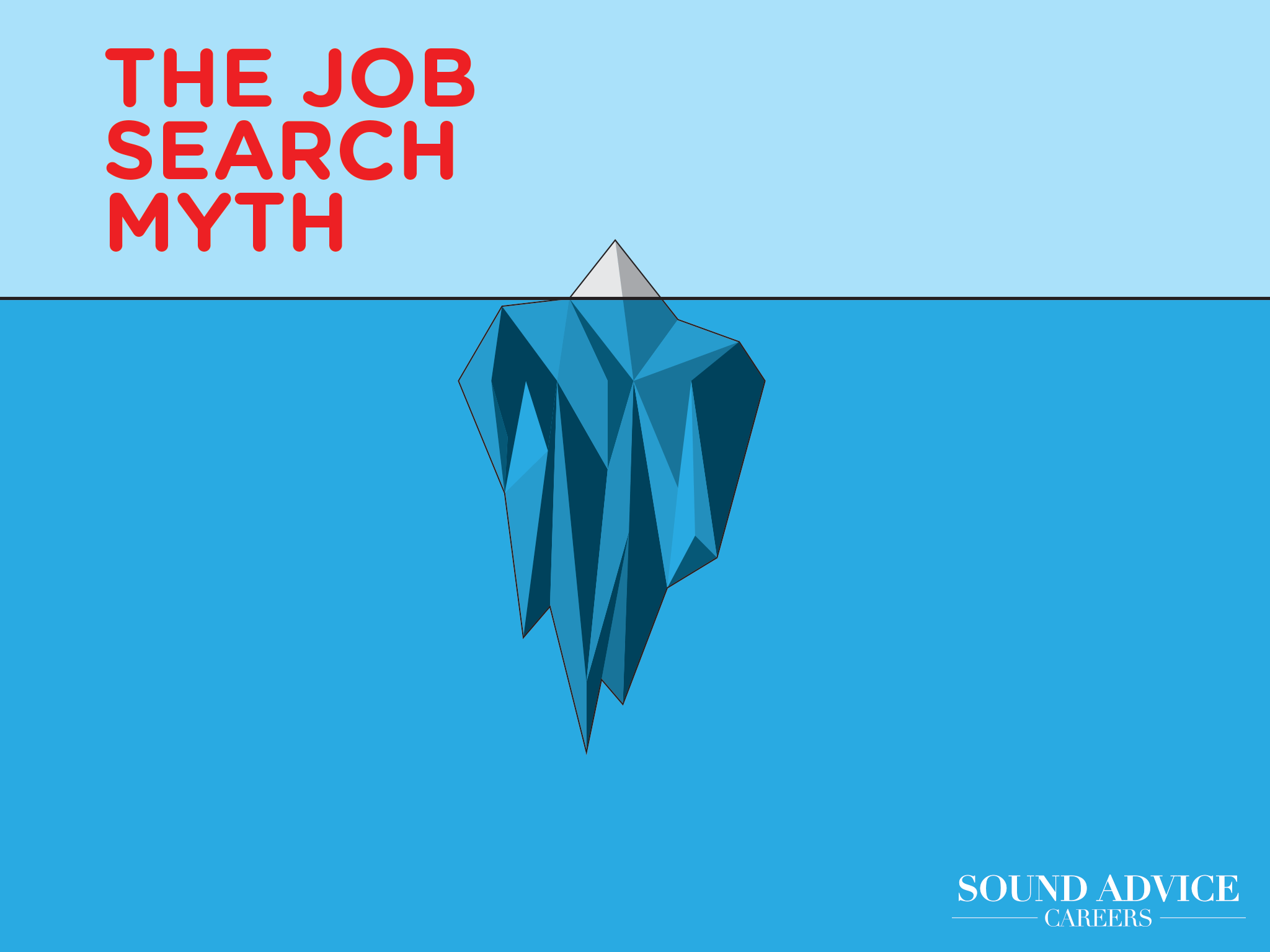 Many job seekers make the mistake of assuming a killer resume will get them the position they are vying for. While it is true that a finely-tuned resume is the first important step, acquiring the job of your dreams requires a series of carefully executed tactics to orchestrate the greatest chance of securing the role. Our methodology and framework are designed to educate job seekers about the hiring process and develop a variety of skills that empower and help ensure their application stands out from the others!
Learn how our services can help you in the journey to landing your dream job by choosing a package below: