Let's Get Through This Together!
Virtual Career Coaching, Resume Writing, & LinkedIn Profile Support Designed For This Moment in Time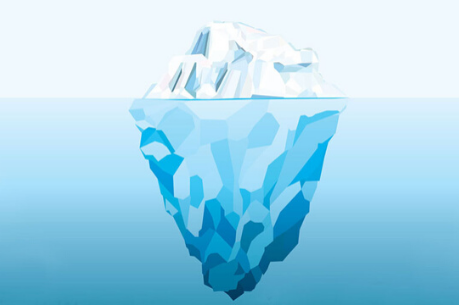 We Survived The Downturn of 2008
WE CAN DO IT AGAIN!
But sending your resume off "click-click-apply" style won't be enough. In fact, a great resume is just the tip of the iceberg that is your job search.
You'll need a modern strategy that bypasses gatekeepers, with optimized tools to match, and individualized support and skill-building.
Career Services Designed To Help You Move Forward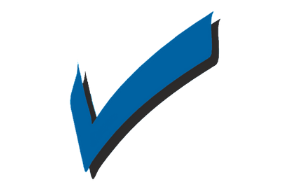 Outplacement Services
Help your affected employees transition their careers and move forward in a positive direction.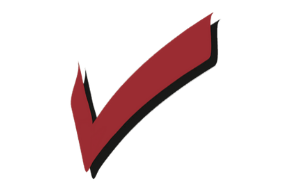 Pandemic Career Planning
Change the way you approach the application process with new tools and a strategy to match.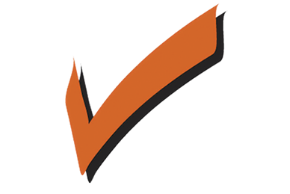 Student Support
Boot camps designed to fill the gaps and provide personalized virtual support.
"Sound Advice did a great job in updating my resume, LinkedIn profile and providing a sample cover letter. The strategy course have given me tremendous insight into how companies behave when they post a job and begin receiving resumes. I've seen a tremendous increase in my LinkedIn profile visibility. I feel confident that my resume is up to date and gets the attention it deserves. Definitely recommend Sound Advice!" - Sinan S.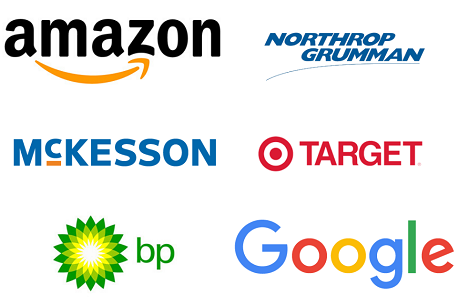 Why Sound Advice?
For more than a decade, we've worked with job seekers and companies from across the United States. We bring intimate knowledge of recruiting and hiring processes—from both sides of the table.
You'll be dealing with real people (not robots) who truly care! Our framework, as well as your direct input and collaboration with our team will ensure you effectively prepare yourself for the next chapter of your career.