Subject Matter Experts on Recruiting & Hiring To:
ASA (American Staffing Association)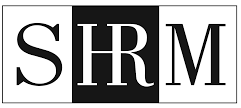 SHRM (Society for Human Resource Management)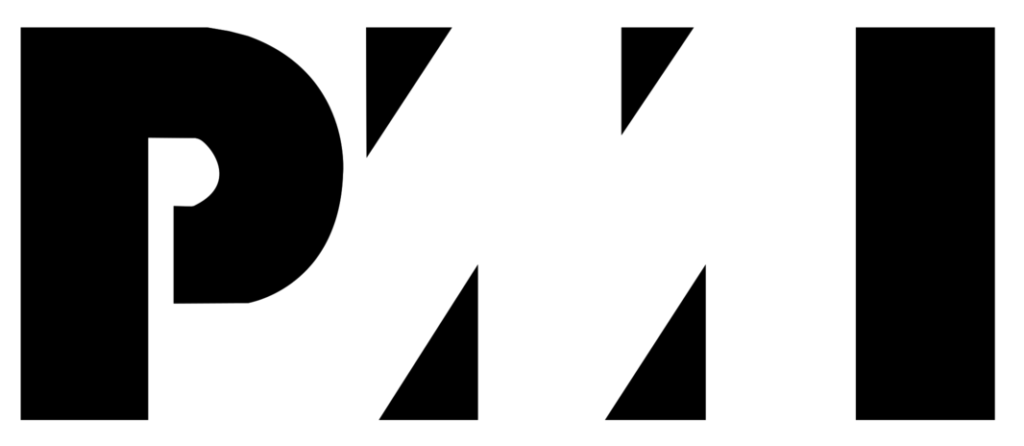 PMI (Project Management Institute)

The path to your next opportunity starts here.
With more than 20 years of proven experience, we've developed a framework, methodology, and processes to address every career challenge you'll face in your job search. From clarity and strategy, your resume & LinkedIn profile, to applying and interviewing,
we've got you covered.
Our resume and LinkedIn profile update will pass the ATS and gets you results. Put your best foot forward and demonstrate your value to top employers.
We will help you prep for that interview, think through the next chapter, or take the right action no matter where you are in your career or job search.
We'll take the overwhelm out of job searching by showing you a job search strategy that works. You will become the candidate they want to hire.
At a crossroads or considering a career change?
The Winslow Dynamics Profile will help you gain the clarity and direction you need to move forward in your career. This comprehensive tool will uncover blind spots and provide keen insight into you.
This comprehensive package is designed for people who truly want to invest in themselves. Including:
1 on 1 Support, Tangible Deliverables, & Strategy Training.
Everything you need, want, and deserve to get your career moving in the right direction.
This is our Premier Package which includes:
Everything in the Gold Package,
Winslow Dynamic Assessment, Strategy Training
One on One Coaching, & Tangible Deliverables (Resume, Cover Letter, LinkedIn Profile Update)
Why Sound Advice?
People believe that great resumes are the key to being hired. The truth is, strategy is the key to being noticed and remembered by employers. Operating by the misconception about the importance of a strong resume alone - which is widespread - is the reason so many professionals don't secure the jobs they dream of.
Here are some of the companies we've helped thousands of job seekers land.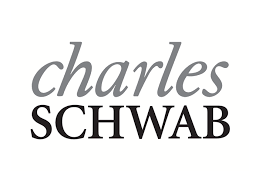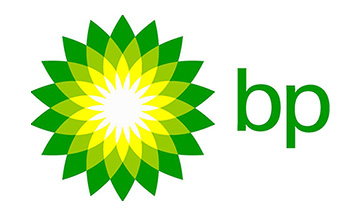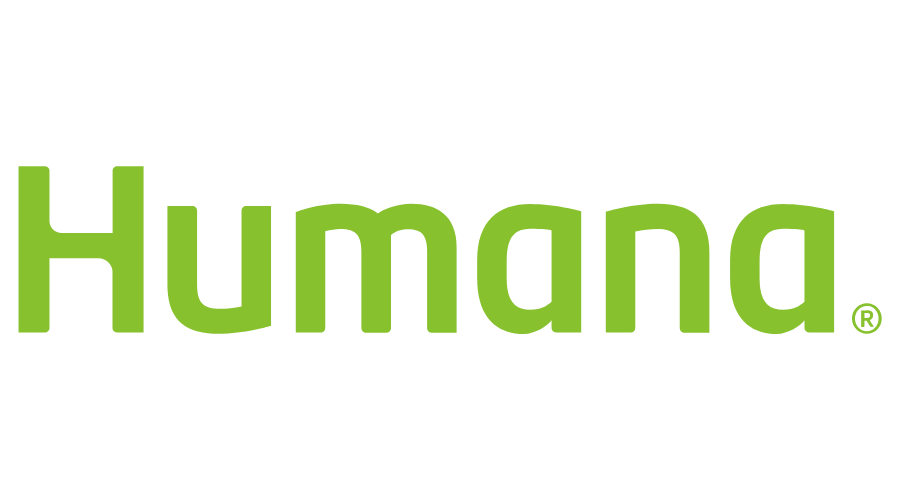 Our Career Consultants are dedicated to your success.

We're called Sound Advice because that's what we provide. We know what it takes to land work you enjoy and grow professionally. Each of our consultants is trained in our methodology, tools, and processes and understands how to support job seekers across industries, guiding them toward meaningful change and results.