Why Sound Advice?

People believe that great resumes are the key to being hired. The truth is, strategy is the key to being noticed and remembered by employers. Operating by the misconception about the importance of a strong resume alone—which is widespread—is the reason so many professionals don't secure the jobs they dream of.
The path to your next opportunity starts here.
Over more than 20 years of supporting professionals, we've developed frameworks and processes to address every career challenge you're facing. From clarity and strategy, to applying and interviewing, we've got you covered.
Our career consultants can help you take the right actions, no matter where you are in your career or job search.
We'll take the overwhelm out of job searching by helping you build a job search strategy that works.
Here are some of the companies we've helped thousands of job seekers land.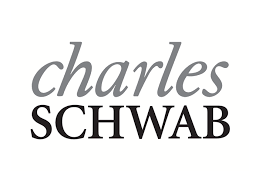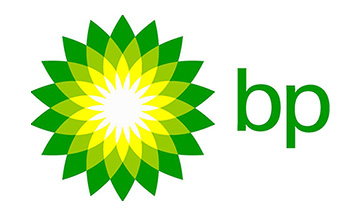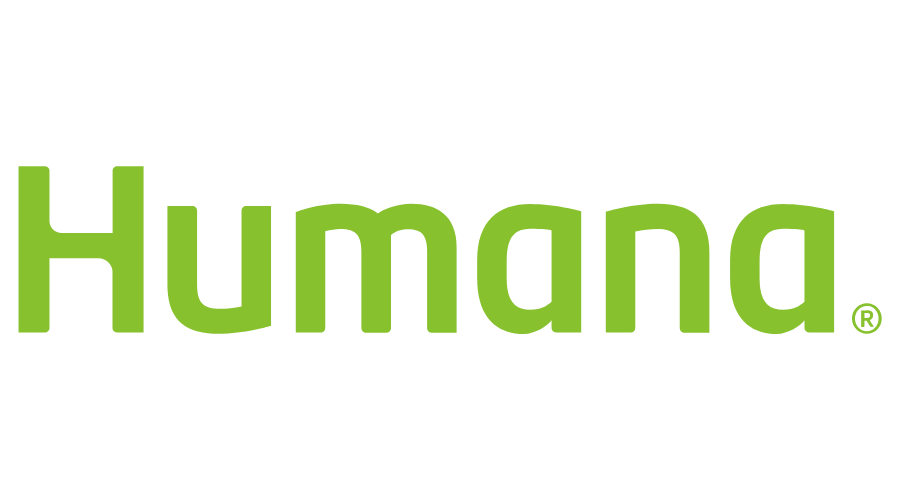 Our consultants are dedicated to your success.

We're called Sound Advice because that's what we provide. We know what it takes to land work you enjoy and grow professionally. Each of our consultants is trained in our methodology, tools, and processes and understands how to support job seekers across industries, guiding them toward meaningful change and results.