Why Sound Advice?

People believe that great resumes are the key to being hired. The truth is, strategy is the key to being noticed and remembered by employers. Operating by this misconception about resumes—which is widespread—is the reason so many professionals aren't in the jobs they dream of.
Proven methodology. Expert guidance.
Clarity & Focus
Job Search Strategy
Interviewing & Communication
We've helped thousands of job seekers open doors.

Through more than 20 years of working with job seekers, we've developed a methodology to address every career challenge you're facing. From getting on the radar to interviewing and everything in between, we've got you covered.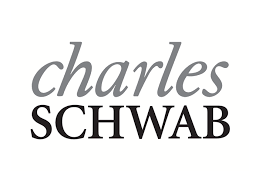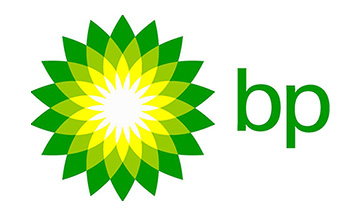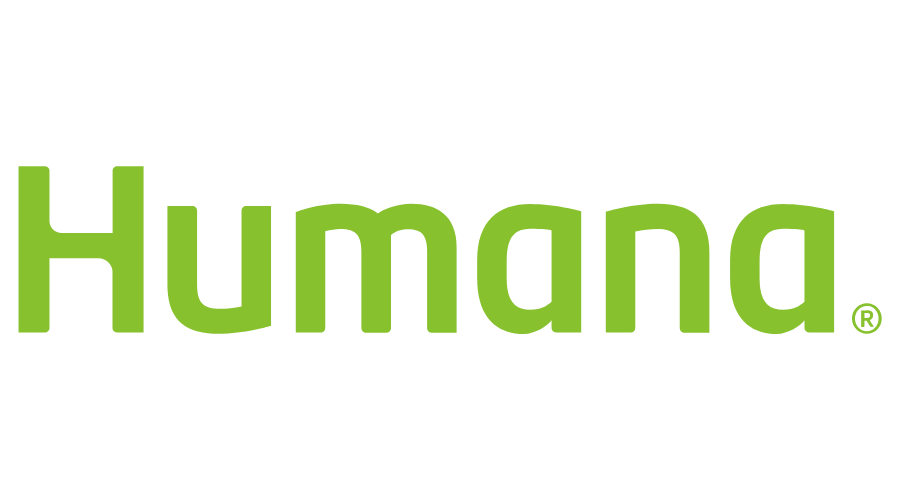 Our consultants are dedicated to your success.

We're called Sound Advice because that's what we provide. We know what it takes to land work you enjoy and grow professionally. Each of our consultants is trained in our methodology, tools, and processes and understands how to support job seekers across industries, guiding them toward meaningful change and results.
Get tips, resources, and information to help you move forward in your career and life. Delivered to your inbox each month for free.