A Free Download!
Networking Profile Templates
Bolster your networking efforts by building a one-page profile that helps you confidently put your best foot forward.
When you leverage a networking profile, you can:
Clarify your brand and fastrack your networking with this free template.
With so much rapid change happening in your life and career, it can be tricky to network with purpose. That's why we put together a customizable template that will allow you to organize goals and brand in advance — making your efforts manageable, and networking meetings more productive.
This easy-to-use Word template helps you communicate where you've been, who you are, and exactly what you're looking for, all while providing you with helpful tips and tricks along the way. Bookmark this page and share it with your friends and professional contacts—it's about to make all of the networking you do together MUCH easier!
Subject Matter Experts on Recruiting & Hiring To:
ASA (American Staffing Association)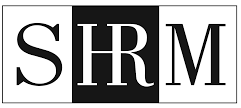 SHRM (Society for Human Resource Management)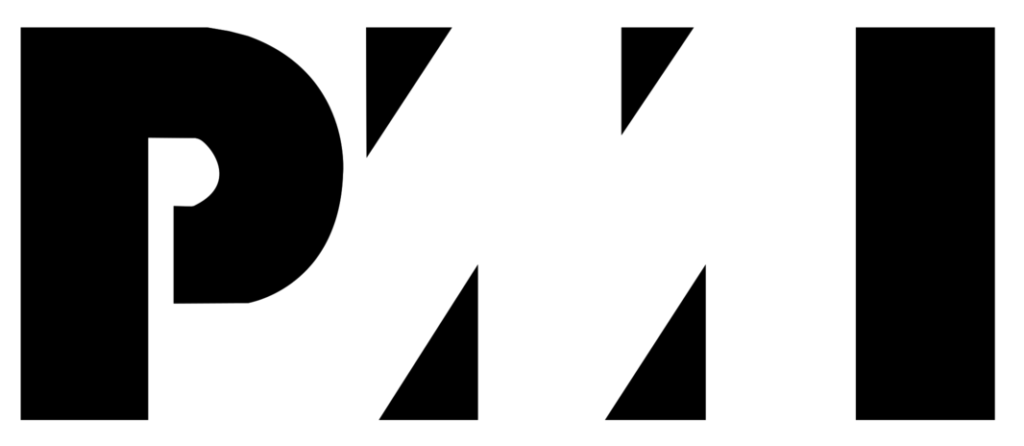 PMI (Project Management Institute)

Thousands of job seekers are customizing this template to become better networkers.
This template contains a .docx file that cannot be easily accessed on mobile devices. We'll email you a link so you can download it on a desktop.
About Sound Advice Careers
The average job opening attracts 250 resumes - but only 2% of applicants are called for an interview.
Sound Advice Careers can provide tools, strategy, and clarity to ensure you are on the right path to achieving your professional career goals. Whether you are currently employed craving a change, bouncing back from a layoff, or simply looking to advance with  your current employer, our team can help you land your next role in the age of artificial intelligence, bots, and applicant tracking systems.
Learn more at www.soundadvicecareers.com